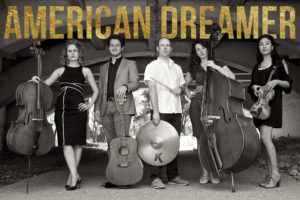 Unites three classically trained string players, a rock drummer, and a folk singer to create an exploration in orchestral folk music.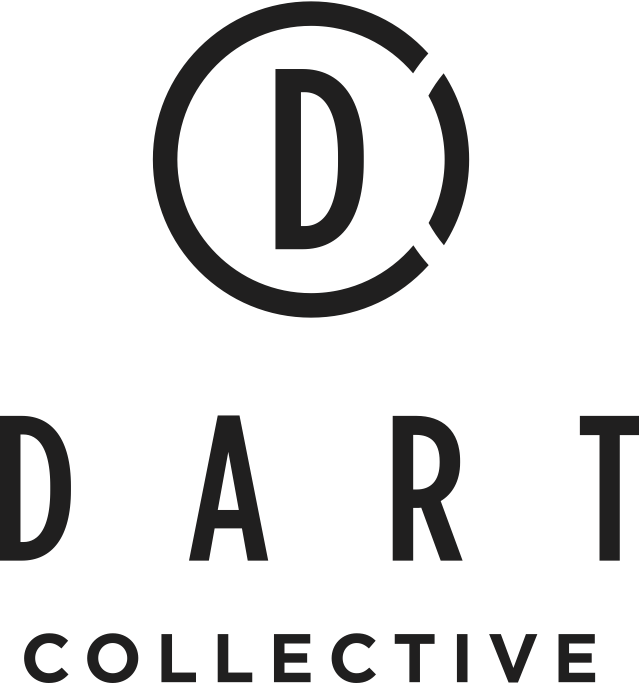 Dart is a boutique music collective based in California and Austin TX, focusing on unique weddings and special events across the country.
2019 VIP ENTERTAINMENT  : beginning @6pm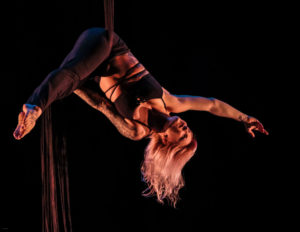 Ascent is Austin's up-and-coming professional aerial dance production company. Ascent specializes in custom choreographed and ambient aerial dances utilizing various apparatuses such as aerial silk, lyra, aerial hammock, aerial harness and corde lisse/rope.
Culinary Bites From: 
Tito Adobo: delectable Filipino cuisine!
Kent Black's BBQ – San Marcos: The Black family has been actively serving the barbecue community for over three generations, originally making a name for themselves at the Black's BBQ family-owned restaurant in Lockhart, Texas. 
Truffle Gateau: the perfect chocolate truffle to pair with Wines, Beers, Whiskies & Champagnes.
Brews & Spirits From: 
Oasis Texas Brewing Company: award winning beer, hand crafted in the hill country of Texas!
Cool Blue Vodka: combines the aroma of fresh off the vine, organic blueberries with excellent –single distilled– craft vodka for a refreshingly unique vodka profile.
 Additional Beverages From:
Voss Water: a super clean and refreshing purified water.
DRESS CODE
The dress code is Texas Formal Wear, so put on your nice jeans or dress with your go-to boots if you have them!
PARKING
Parking will be available on-site at The Lodge at Grace. 
Once you enter the venue drive-way, follow the signs for parking and the lot will be directly behind the venue main building. 
LOCATION
The Lodge at Grace
4550 FM 967
Buda, Tx, 78610
NOTE
*Ticket purchase includes all food, brews & spirits, and WINE supplied at the event. No extra purchase necessary! This EXCLUDES bids on all silent and live auction items and TXIWC merchandise. 
*This is a 21+ event only. Persons under the age of 21 will not be permitted entrance to the Boots & Bottles Gala.