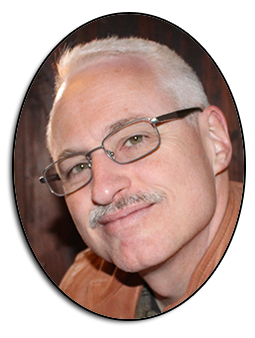 Reknown Blogger/Owner TXWineLover.com

Jeff Cope has visited almost 300 Texas wineries while blogging about the winery visits and more on Texas wine at Texas Wine Lover (
http://txwinelover.com
). Besides just visiting Texas wineries for the past four years, he has visited wineries in California, New York State, other states, Canada, and Mendoza, Argentina.
In order to get personal experience with the wine industry, Jeff has helped wineries bottle wine, prune, harvest, and press grapes. He has made wine from a winemaking kit to learn more about the winemaking process. Jeff has also planned special blind tastings of specific Texas wine varieties for groups of tasters. He has volunteered to pour wine at wine festivals and has helped organize two wine festivals in Houston featuring Texas wineries.
Jeff is always learning more about the intricacies of wine by taking classes and attending seminars and conferences. He has judged at local and international wine competitions, and has achieved Level 1 Sommelier from the Court of Master Sommeliers. He is a member of the Texas Wine & Grape Growers Association (TWGGA) and was the recipient of the Texas Wine and Grape Growers Association's 2014 Wine Press Award. He co-wrote an article on Texas wine that was published in the AmericasCuisine Dallas, Volume 2 edition.