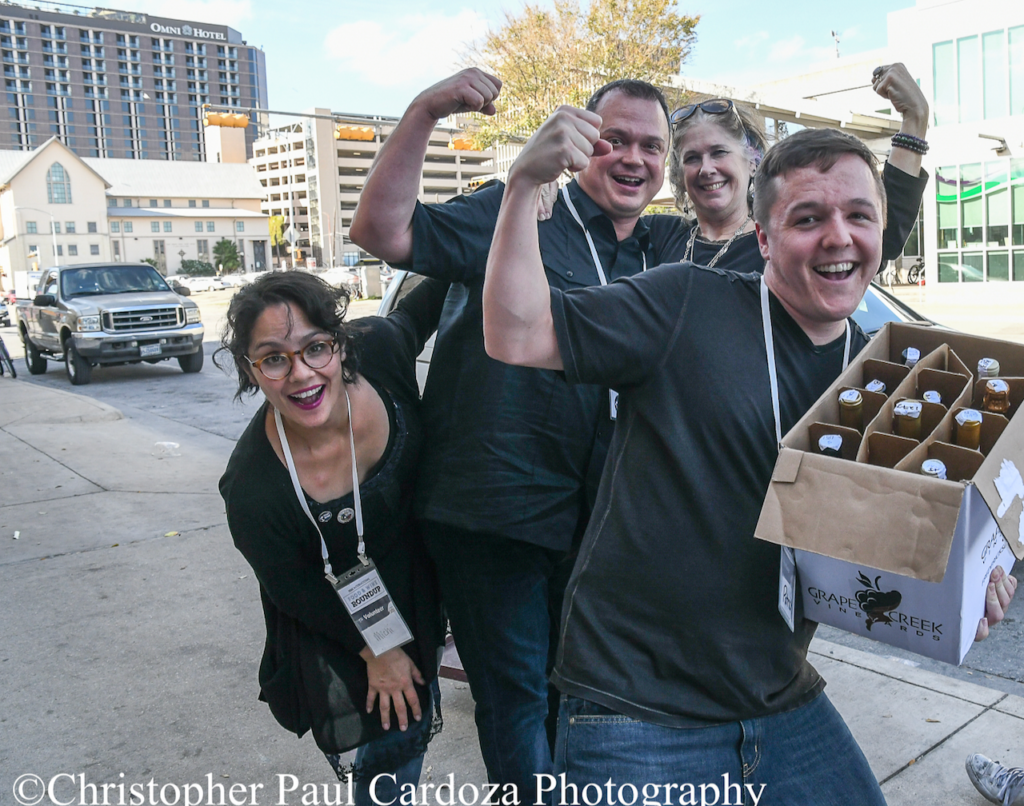 Who wants to drink award-winning wine and help a great cause? We need all the help we can get! Whether you can donate half an hour or 20 hours, you can definitely make a big impact!
We're already gearing up for this year's competition! Looking for volunteers in the Austin area and beyond who want to give back to the community, have some fun, & drink some good wine! There are big and small jobs available, but all will contribute to building your resume and bringing this competition to life!
If you're interested in being a part of our organization please fill out the form below to join our Volunteer List!