Who wants to drink award-winning wine and help a great cause? We need all the help we can get! Whether you can donate half an hour or 20 hours, you can definitely make a big impact!
We're already gearing up for this year's competition! Looking for volunteers in the Austin area and beyond who want to give back to the community, have some fun, & drink some good wine! There are big and small jobs available, but all will contribute to building your resume and bringing this competition to life!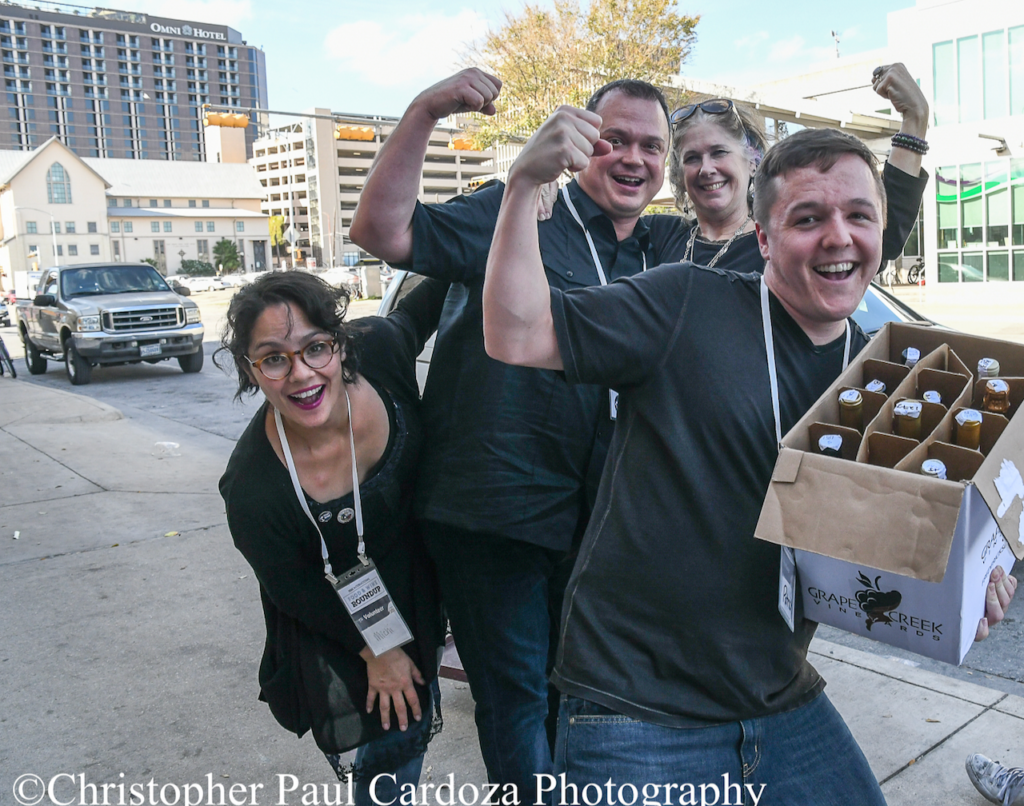 The 2024 Texas International Wine Competition (TXIWC) is upon us!  Join our team by donating a few hours or a few days of your time – there are so many fun and rewarding ways to join in:
Unpacking/Sorting Wine
Pouring Wine
Assisting Judges
IT Assistance
Event Planning
Food Service
Logistics
Drivers
And so much more!