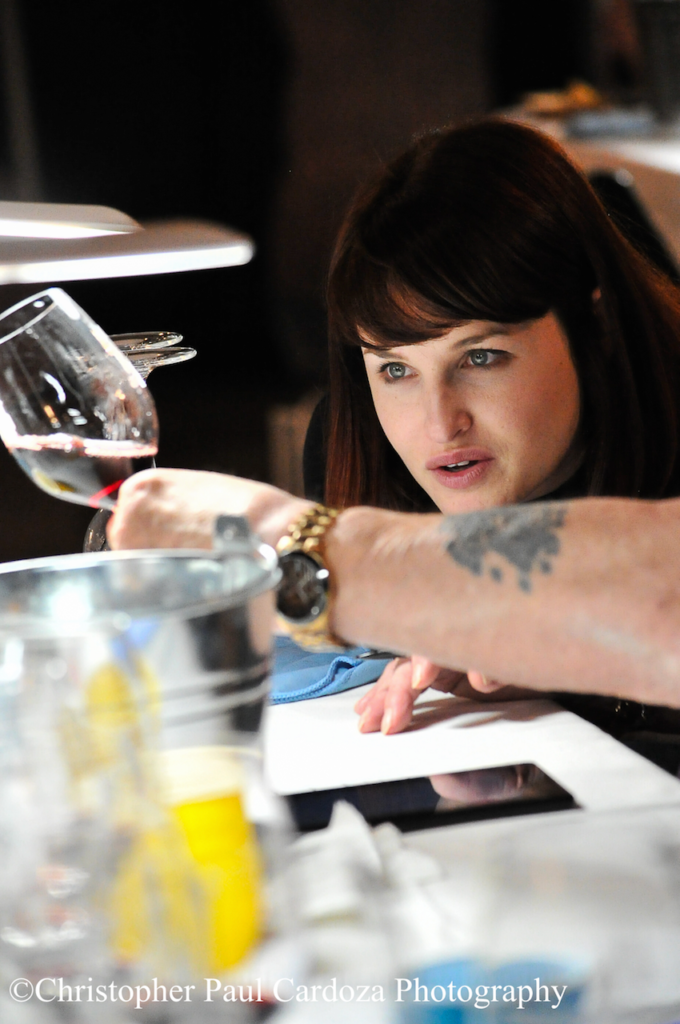 Entry submission processing and storage occurs at a climate-controlled facility, ensuring all entries arrive to judges in the best possible condition.
Judging takes place at a private facility in the downtown Austin, Texas area. 
The Texas International Wine Competition judging is conducted by panels of three or more qualified judges, chosen from the most-experienced and well-trained palates in the wine industry.
Each panel includes a trained Panel Captain from the Texas International Wine Competition team to facilitate the judging process and record-keeping integrity.
Each judging panel is assembled with a balance of disciplines including judges with specialist skills and those with a global perspective so that multiple viewpoints will be considered in the evaluation of each individual wine.
The invited judges are experts in the fields of wine tasting and evaluation, including Master Sommeliers, Masters of Wine, Certified Wine Educators, enologists, wine writers, professors, beverage directors and sommeliers, buyers for on- and off-premise retailers, and other influencers within the wine and wine service industries.
The wines will be tasted blind, in flights with their peers. The judges will know only varieties, vintages, and residual sugar.
The judges are encouraged to discuss each wine, but the panel does not have to come to a consensus on what medal, if any, to award a wine.
The judges will give each wine an individual score, and the panel scores will be averaged for the wine's final score.
The judges are instructed to grant no medals when, in their opinion, the wines do not meet the criteria for an award
Wines are presented to judges in coded glasses with a random number identifier corresponding to judges' paperwork.
Judges are given the category name, varietal composition, vintage, and residual sugar in order to accurately assess each wine.
Staff members are instructed to avoid discussing ANY wine brand names whether or not entered into the competition.
Following the competition, judges receive a copy of the code sheets of the wines they judged with awards noted so they are able to compare competition records with their notes from the judging.
The decision of the judges is final and no changes are made to awards once the judging panel has completed judging.
If the judges are faced with an obviously flawed bottle of wine, no more than one additional bottle of the same entry will be opened and tasted.